Blue King Brown @ Womad, March '12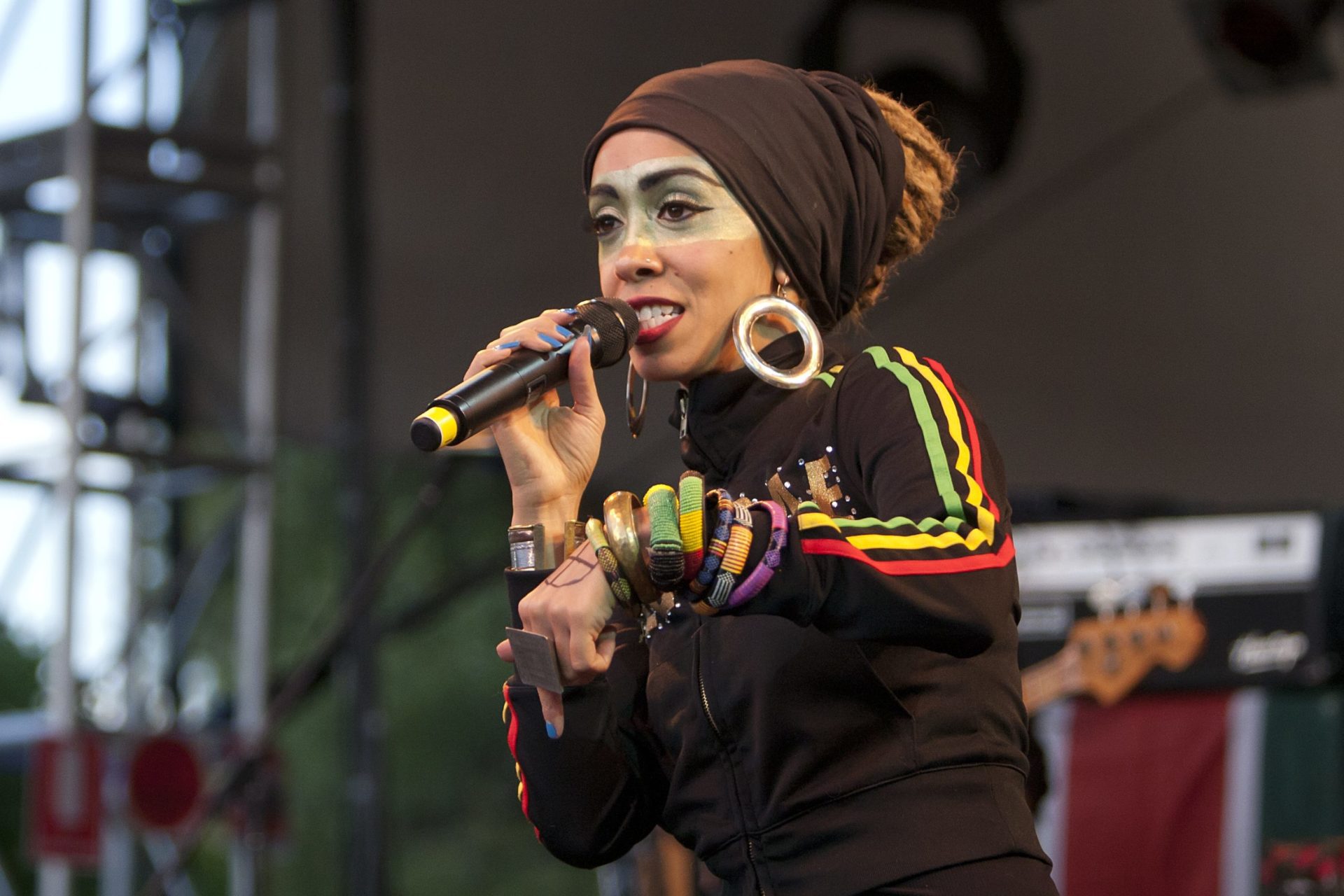 It's hard to know what to shoot at a Blue King Brown show, there are so many members on stage!
The energy is high, the vibe is happy and I'm certain everyone enjoyed themselves at this opening show for me at Womad 2012.
A wide shot of the whole stage is hard to frame, but not impossible.